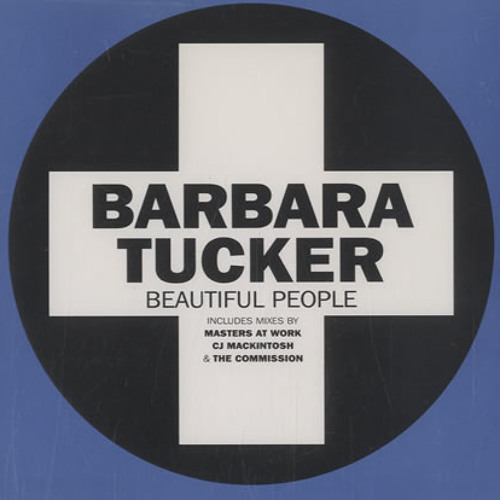 Soul of Sydney Block Party Radio #65: Beautiful People – Spirit of House Classic Soulful Vocal Vibes by DJ M – Feb 2013
Style: Classic Funky & Soulful House Vibes.
The mix is a throwback to better days of 'Souful House' with classics from the early 90's back when DJ M first started clubbing, back when Soulful House was at its peak including abosolute seminal moments including; Beautiful People by Barbara Tucker and gems from Soulsearcher, D-train & Kings of Tomorrow.
Catch DJ M playing at one of infamous Spirit of House parties very soon,
Listen –> https://soundcloud.com/soulofsydney/soul-of-sydney-blockparty-9
Sound Cloud Link:
www.soundcloud.com/dj-m-mikey/
SOUL OF SYDNEY BLOCK PARTY RADIO!
BAD-ARSE BOOGIE, SOUL, DISCO, HIP HOP & AFRO-BEAT & EARLY HOUSE VIBES FOR LOVERS OF FUNK IN ALL ITS FORMS.
Hosted by Soul of Sydney DJ's & Friends from our extended 'Soul-Family'
Streaming on demand 24/7 at @soulofsydney.
Find us on Facebook www.facebook.com/soulofsydneyblockparty
Follow us for Mix-tapes, Secret Block Party, Park Jams & Warehouse Party info
– facebook.com/soulofsydneyblockparty
– facebook.com/soulofsydney
– soulofsydney.org
– soulofsydney.org/blockparty
– soulofsydney@gmail.com
– twitter.com/soulofsydney
– @soulofsydney
– instagram/soulofsydney
Email us soulofsydney@gmail.com for tracklisting, download links or to have your mixes featured.
For Bookings for any DJ's you hear in these mixes or at our events just get in touch;
Email- soulofsydney@gmail.com.
Fb – facebook.com/soulofsydney
Related articles