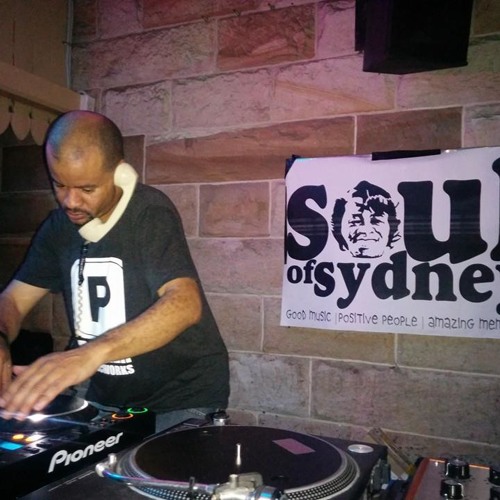 SOUL OF SYDNEY BLOCK PARTY RADIO #186: Terrence Parker (DETROIT) LIVE @ Soul of Sydney | Sun Feb 23 2014.
Detroit's Gospel Godfather, DJ Terrence Parker live in the mix at Soul of Sydney Block Party 2014, throwing down a very rare Disco & Funk based set paying tribute to his MUSICAL ROOTS & INSPIRATIONS over 3+ hours out in the beautiful open air courtyard location.
Check out this set and see how much musical ground a real DJ can cover, he absolutely blew some minds at this jam and won a whole dancefloor full of fans over as he payed everything from classic funk, disco, boogie, soulful house vibes and event some egyptian party jams like only a true seasoned selector could.
Check out www.facebook.com/soulofsydneyblockparty for updated on next jam in late march / early april.