Special mention to the good people at PARRAMATTA LANES for such an amazing musical component! We so blown away by the festival & how much emphasis the team put into the Sydney music scene. Their programming this year includes some amazing local acts producers, beat-makers, artists & DJ's who have been doing massive things around town.

Parramatta Lanes runs from Tues 15th Oct – Friday 18 Oct, over 4 days in Parramatta CBD & surrounding areas. For anyone who hasn't been it is an open air lane way community festival showcasing dope local music, artwork, poetry, light installations, street food, dance & more.

Check out their website for more info, maps & set times.
http://parramattalanes.com.au/

Here is our list of some of dope local SOUL, JAZZ, HIP HOP acts we recommended checking out over the 4 days.
Artist we recommend checking out.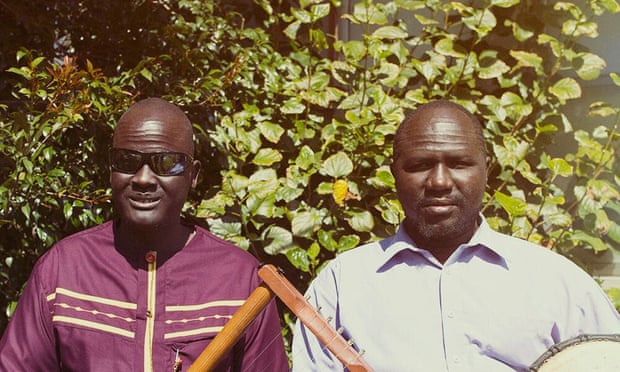 DJ Morphingaz – He is such a dope selector & turntablist, one of this cities finest playing a couple of nights at Centenary Sq.
Stayfly DJ's – This whole crew just create dope shit, from street art, live shows & party sets, they just get it. Catch them Wednesday at Centenary Sq.
Soul of Sydney (obviously), we will be laying down the funk selections on Thursday night at Centenary Sq.
GLO and Mohi are two amazing talents, vocalist & producers doing pretty dope shit that has been catching us for a while. Check out some of Mohi's music on our playlist. Wed at Dirrabarri Lane
Mike Akox – Sydneys homegrown don of Modern Afro inspired goodness has been putting out some amazing music, we caught him do a small feature a few months sback and his live shows are very hot and well worth checking out. Catch him at the rooftop.
DJ MEEM – Soul of Sydney crowd favorite has been doing it for eons as a radio host, DJ, Beat-maker, Remixer & producer. Catch him at the willow grove stage.
ELLA HABER – This girls voice has been hitting everyone we know in the heart the last year or so since she put out her EP. She has such a beautiful refined soul sound that has even caught the ear of Gilles Peterson Worldwide Radioshow.
The Ashmatix – (Best Name Ever) – These dudes make some pretty interesting Hip Hop joints fused with Jazz & heavy on the samples and proper DJ cuts like so much of the music I loved in the 90's back when DJ's used to cut and dig for breaks.
Zeadala – Poetry & Soul music! Western Sydney's artist has put out some very smooth cuts the last few months that have been on heavy rotation on our end. She is a true creative and mesmerizing performer with goose bump worthy vocals, Zeadala is steadily making a name for herself in Sydney's art scene.
Godtet – GODTET is the brainchild of Australian Instrumentalist and producer Godriguez. Praised for his production on 'The Great Mixtape' for Sampa the Great. GODTET see's Godriguez stepping back into the live format of production with his band plus Simon Mavin (Hiatus Kaiyote) & Ziggy Zeitgeist, his releases are so original and such an enjoyable listen, we cant wait to see how it all comes together for the live show.
Gordon Koang – I only just started listening to Gordon's music which is heavily inspired by his time growing up in South-Sundan & his time in Australia.