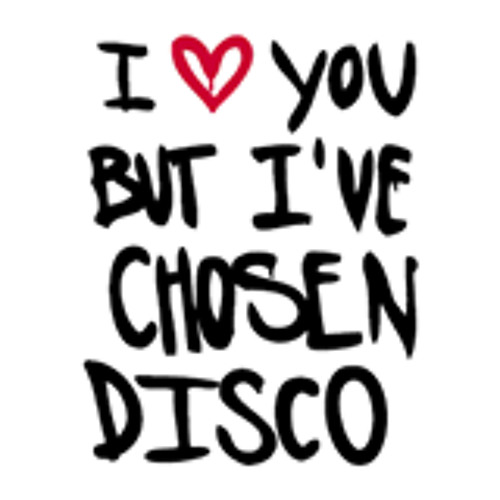 Doing it for the LOVE OF New York #disco sound at the next jam, Join us on Sunday Jul 19 as we pay special tribute to the legendary LARRY LEVAN & the PARADISE GARAGE ERA.
Kicking off from 2pm for an afternoon of CLASSIC FEEL-GOOD FUNK, NEW YORK DISCO, Garage, ROLLER BOOGIE & beyond from the Paradise Garage Era & Beyond.
Music & memories by Sydney DISCO GODFATHER STEPHEN ALLKINS [love tattoo] plus SOUL OF SYDNEY DJ's & friends BOOGIE MONSTER, PHIL TOKE, DANNY DE SOUSA, JIM POE.
at a NEW Secret DISCO dance-floor within 5 mins for CBD.
Limited tix from $10 at www.facebook.com/soulofsydney